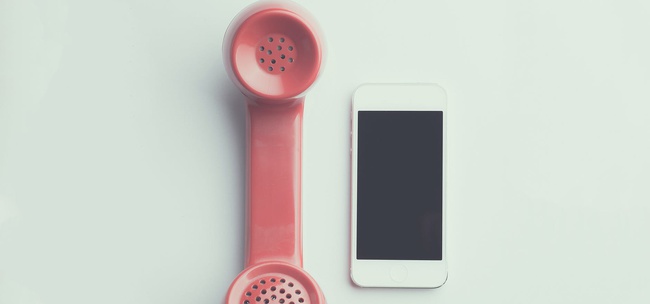 15 Movie Quotes about Youth
15 qtes
–
September 14, 2020
Age is just a number
Nevertheless, our culture is obsessed with youth. From hair dyes to Botox, wrinkle creams and surgical procedures, Photoshop and Snapchat filters, the race is on to remain forever young. It's no surprise that beauty is a Multi-Billion Dollar industry which lures people with the (false) hope of eternal youth. To make matters worse, we are reminded daily of it with images via magazines, billboards, television and the internet. Let's face it, youth is a global currency. It's the epitome of beauty, vitality, fun and the most exciting time of our lives, when we are not afraid to dream big and everything seems possible. That's why we try to stop, or at least, slow down the aging process. But trying to remain 'superficially' young, meaning being hot, fit and healthy, is not enough anymore. In the digital era, with unlimited access to information, it is of utmost importance that you keep up to date with the continuous changing technology, especially in the workplace environment, otherwise the risk of being left behind is high. Good luck with finding a filter for that (oh the irony).
From the movie: Inherit the Wind
"Youth can be so pure. What do you know of good or evil? What do you understand of the sum of a man's life?"
addressing Rachel Brown
Florence Eldridge - Sarah Brady
From the movie: Gigi
"Youth is the thing, Gaston. Youth. Stay close to the young and a little rubs off."
Maurice Chevalier - Honoré Lachaille
From the movie: Raising Helen
"- Audrey Davis: What is the matter with you? Don't you remember what it's like to be young?
- Helen Harris: Of course I do... it was last Wednesday!"
Hayden Panettiere - Audrey Davis
Kate Hudson - Helen Harris
From the movie: Fandango
"There's nothing wrong with going nowhere, son. It's a privilege of youth."
Kevin Costner - Gardner Barnes
From the movie: 17 Again
"When you're young everything feels like the end of the world. But it's not; it's just the beginning."
Zac Efron - Mike O'Donnell
From the movie: Amy
"She was a very old soul in a very young body."
talking about Amy
Nick Gatfield - Nick Gatfield
From the movie: My Dog Skip
"Why in childhood and youth do we wish time to pass so quickly, we want to grow up so fast, yet as adults we wish just the opposite?"
Harry Connick Jr. - Narrator
From the movie: The Wolf Of Wall Street
"Risk is what keeps us young."
Joanna Lumley - Aunt Emma
From the movie: Staying Together
"Act young, stay young - that's my philosophy."
Tim Quill - Brian McDermott
From the movie: Twilight Zone: The Movie
"I found out, a long, long time ago, that I wanted to be my own true age and try and keep a young mind."
Scatman Crothers - Mr. Bloom
From the movie: City Slickers
"Value this time in your life kids, because this is the time in your life when you still have your choices, and it goes by so quickly. When you're a teenager you think you can do anything, and you do."
Billy Crystal - Mitch Robbins
From the movie: Rumble Fish
Time is a funny thing. Time is a very peculiar item. You see when you're young, you're a kid, you got time, you got nothing but time. Throw away a couple of years, a couple of years there... it doesn't matter. You know. The older you get you say, "Jesus, how much I got? I got thirty-five summers left". Think about it. Thirty-five summers.
Tom Waits - Benny
From the movie: Death Becomes Her
"This is life's ultimate cruelty. It offers us a taste of youth and vitality, and then it makes us witness our own decay."
Isabella Rossellini - Lisle Von Rhuman
From the movie: Moll Flanders
"Hope comes to the young as naturally as the spring rains."
Robin Wright - Moll Flanders
From the movie: Swing Kids
"How I envy the young. For them everything is so clear. Things seem to be either one way or another. It is only with a little age that you begin to see life as a series of compromises. But even in compromising one must draw a line."
Sir Kenneth Branagh - Herr Knopp, Gestapo
You may also be interested in: